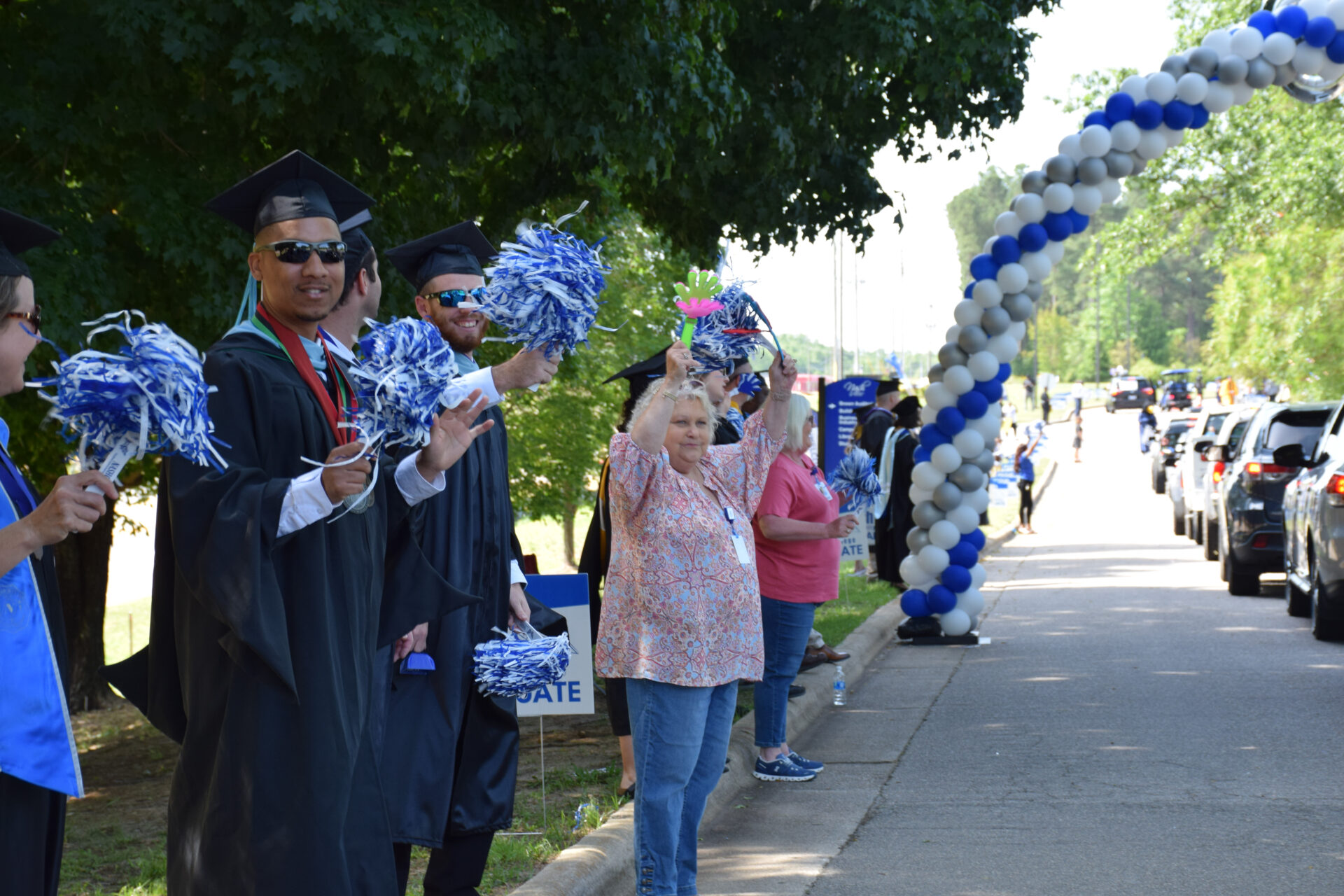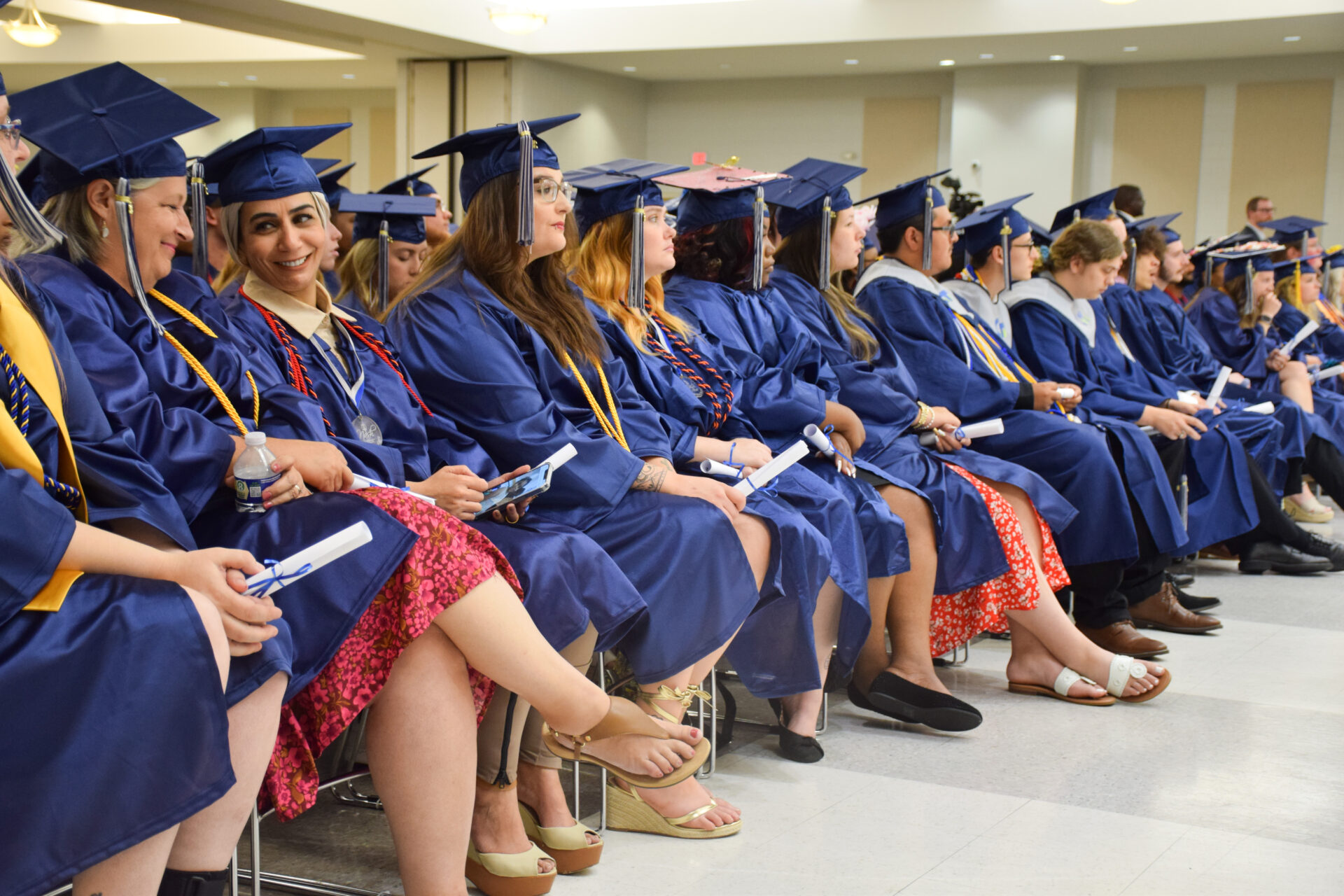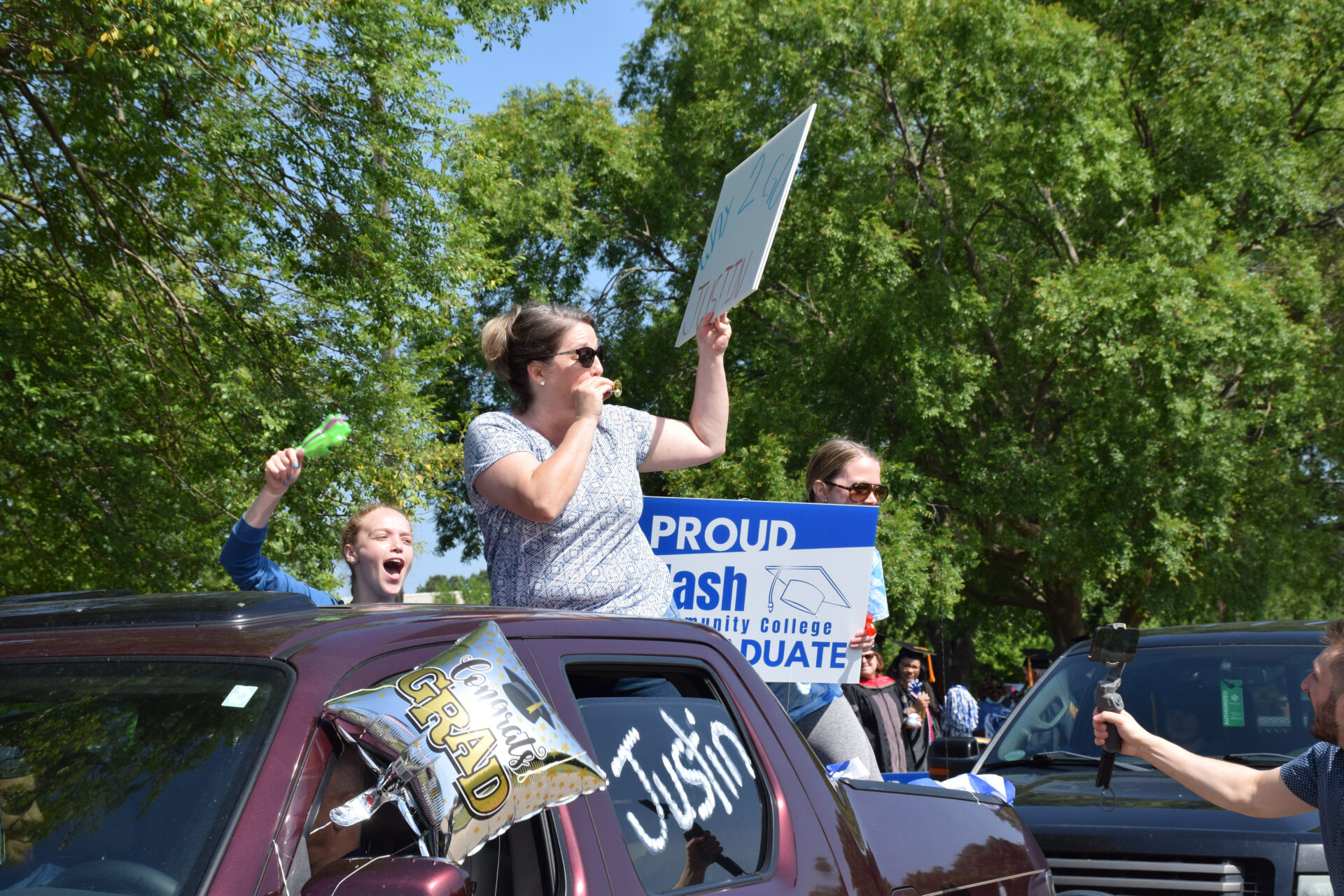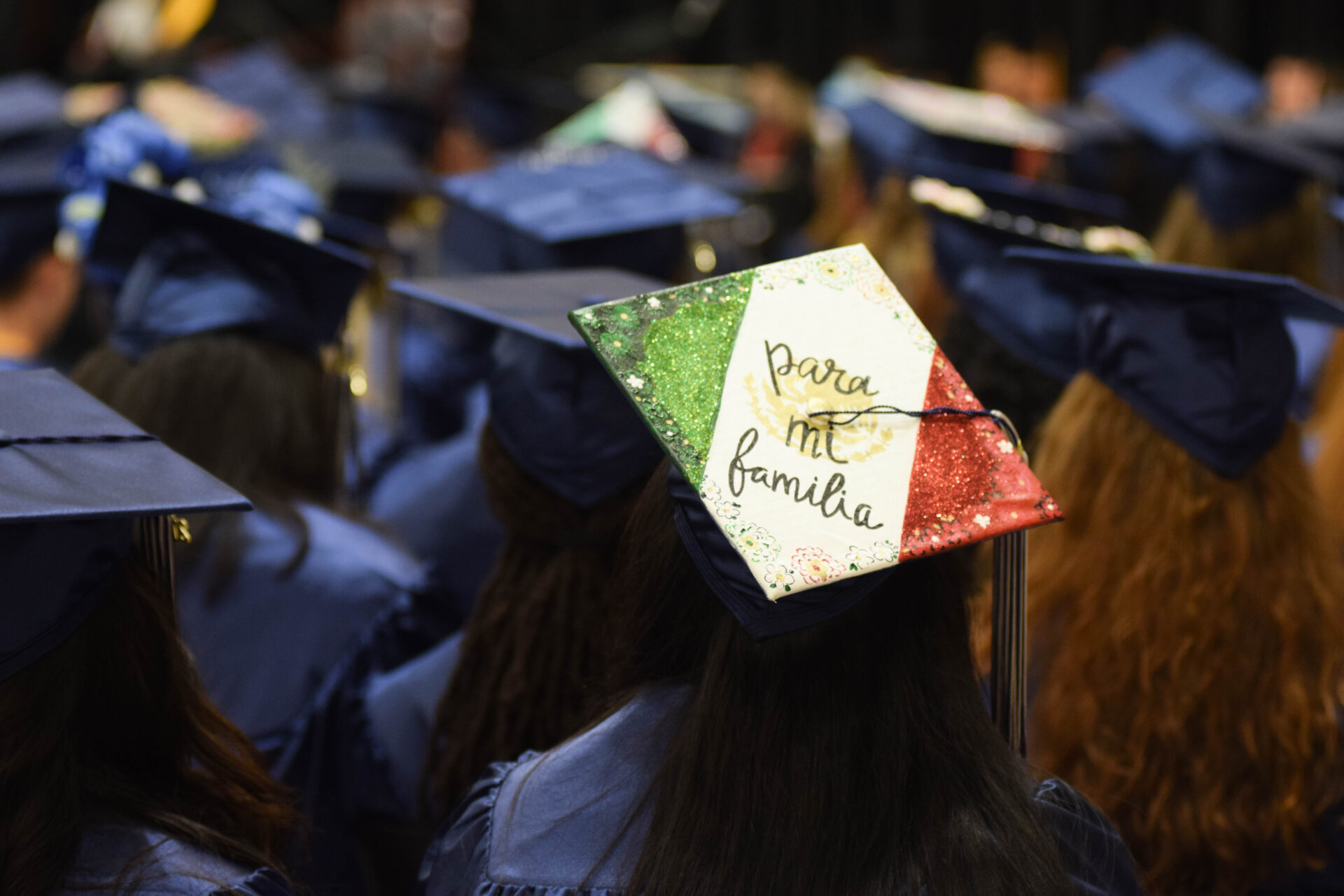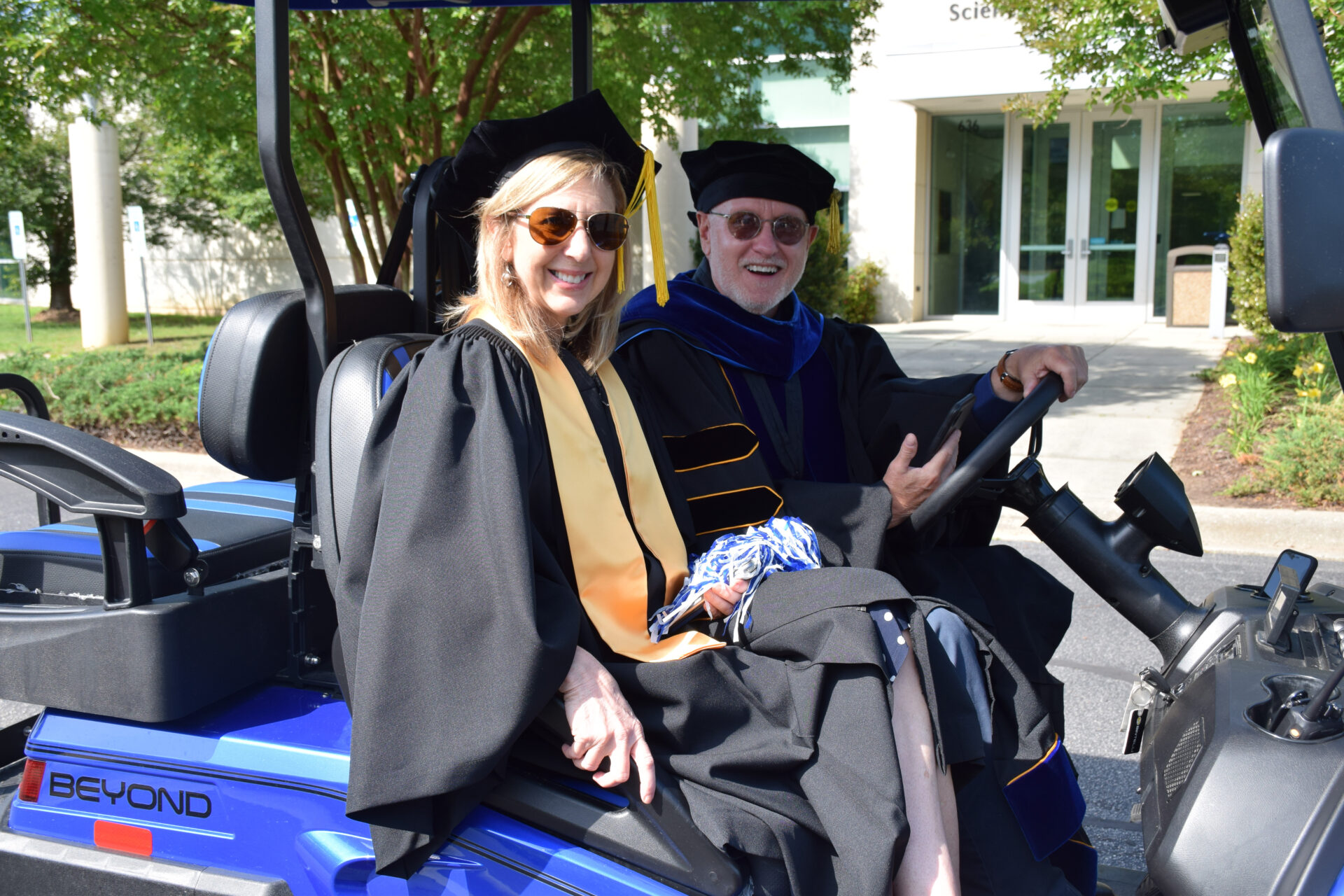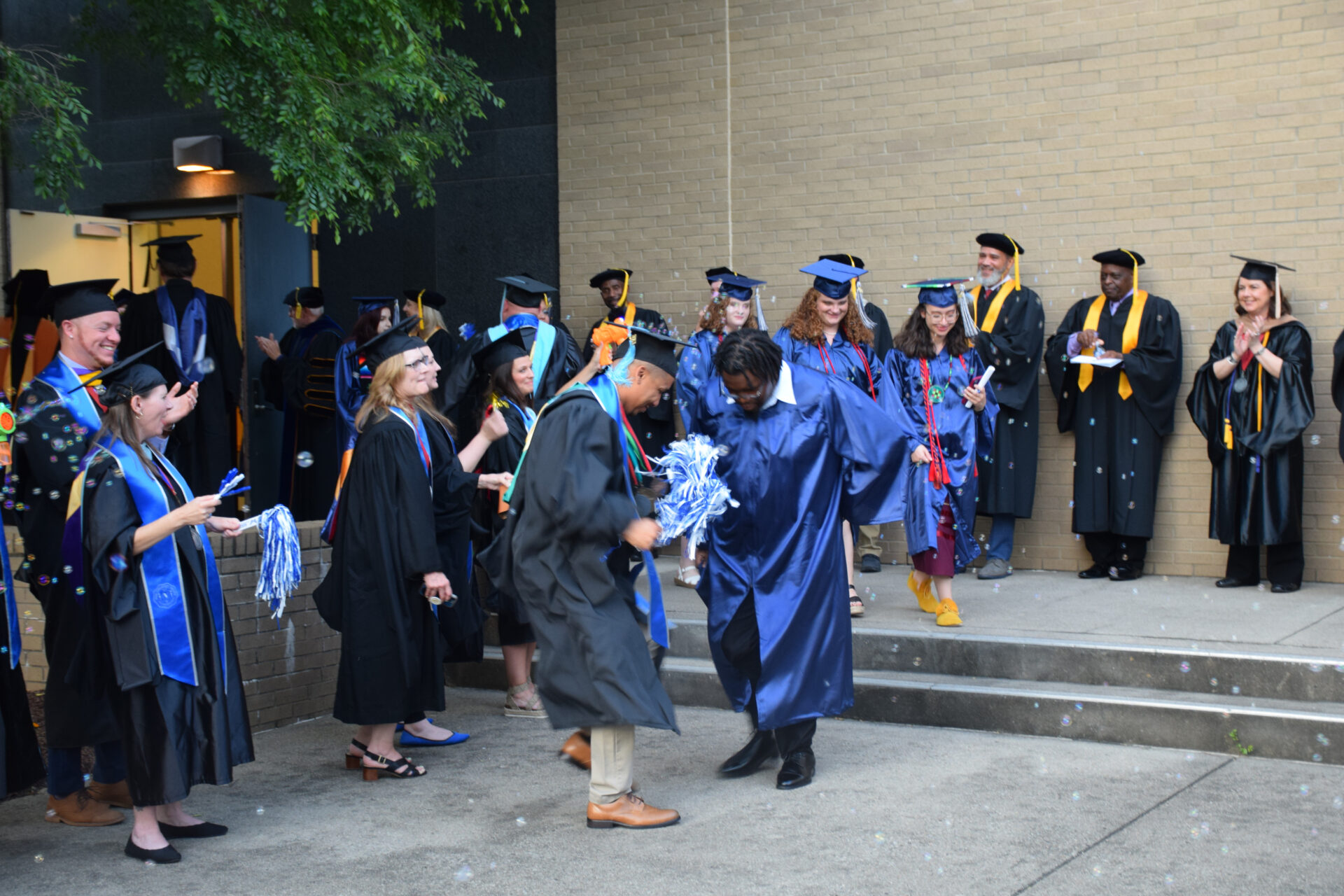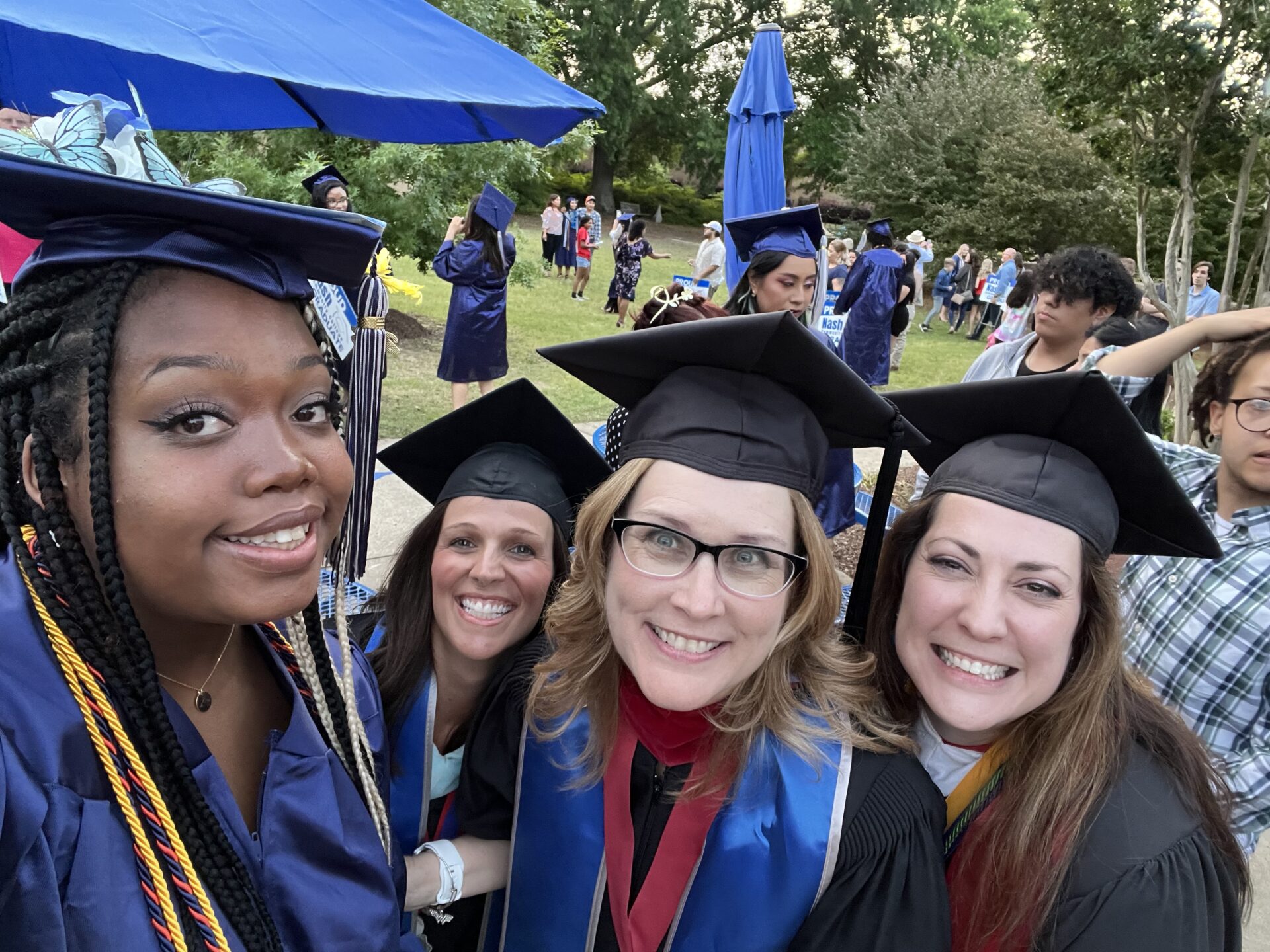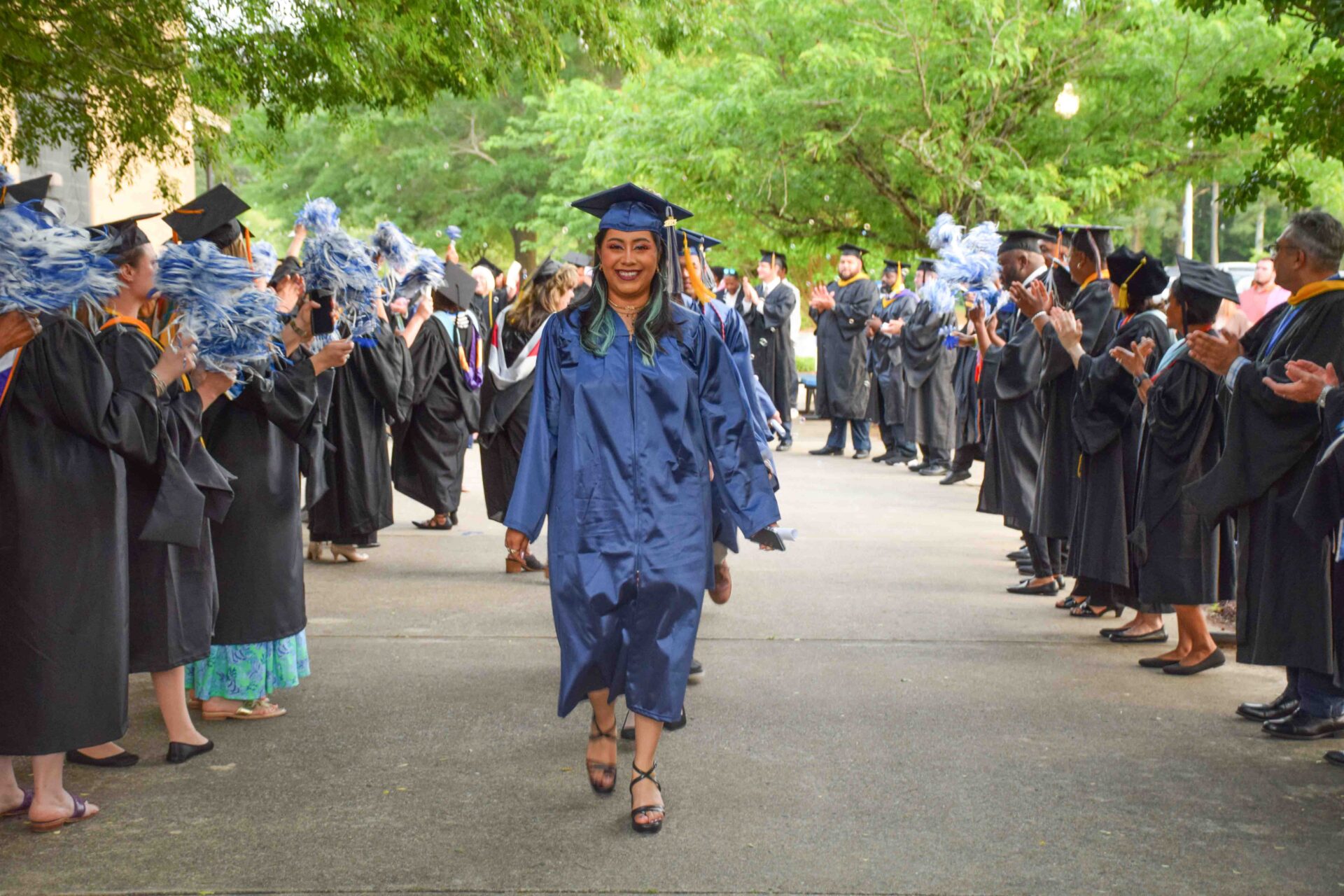 December Graduation Application Deadline: September 29, 2023

Contact your NCC Advisor or Success Coach to apply.
2023 Spring Commencement Exercises
Congratulations to the Graduating Class of 2023!
Those interested in receiving a digital copy of their 2023 Graduation photo can send a request to nccpr@nashcc.edu. Please include the Graduates full name and degree earned.
Official transcripts are available for NCC degree, diploma and certificate graduates:
The cost is $8.50.
To obtain NCC High School Equivalency (HSE) records (GED, HiSET and TASC):
Please note, the Diploma Sender website is not available via the Internet Explorer browser.
NCC Adult High School transcript requests are available at NCC.
For additional assistance, please email nccregistrar@nashcc.edu.