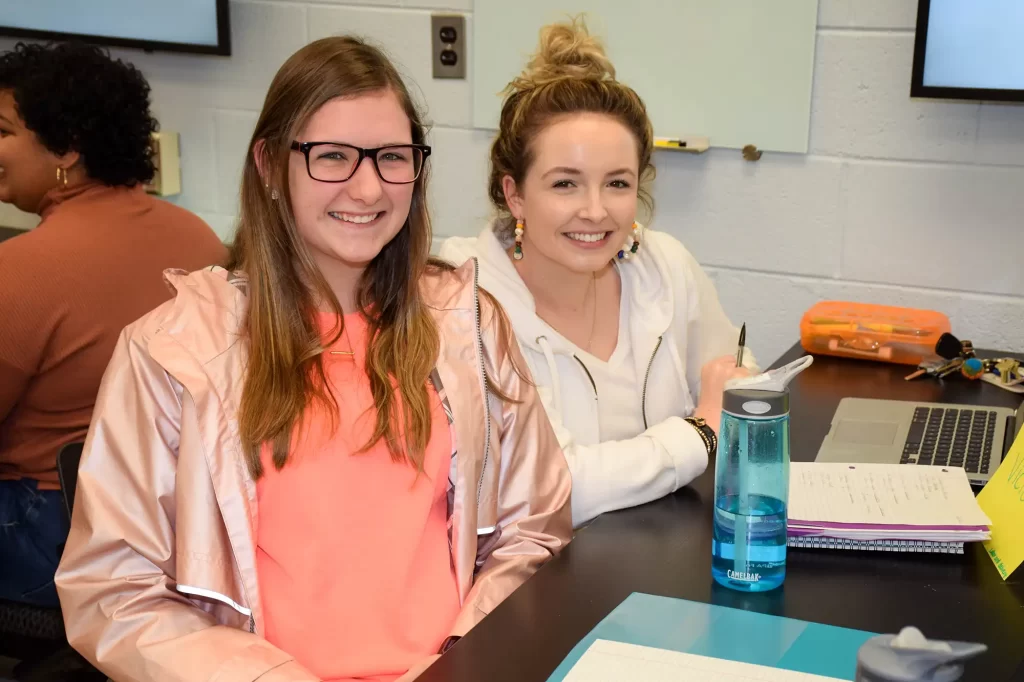 Career & College Promise Application Deadlines:
Spring: December 1, 2023
Summer: May 3, 2024
Fall: August 2, 2024
Talk to your high school counselor to apply.
Contact a Career Coach listed below if you have any questions.
Earn tuition-free, college credit while in high school!
Nash Community College's Career and College Promise (CCP) Dual Enrollment Program offers eligible high school students the opportunity to earn employment credentials or college degree credits. Students can also earn dual credit – meeting high school graduation requirements with college courses.
The CCP Program at Nash Community College includes 4 university transfer pathways and 23 Career and Technical Education (CTE) pathways.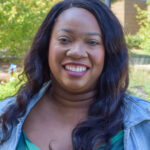 Alyssa
Womble
Director, Career & College Promise
Private, Charter, Homeschool,
Out of District, Southern Nash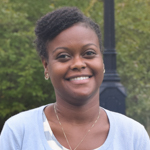 Shelisa
Pittman
Career and College Promise Success Coach
Rocky Mount High School, Northern Nash