Education provided for adults after they have left the formal education system, consisting typically of short or part-time courses.
The Continuing Education Department provides adults with quality and convenient learning opportunities consistent with identified student needs. Courses are designed to assist in the following areas:
Upgrading or retraining employed individuals
Preparing for entry into an occupation
Providing self-improvement opportunities
For information call (252) 451-8216 or email coned@nashcc.edu.
Admission
Fees
Refund Policy
Important Documents
Admission
Individuals 16 years of age or older may register for a Continuing Education course subject to course requirements.
Fees
Refund Policy
Important Documents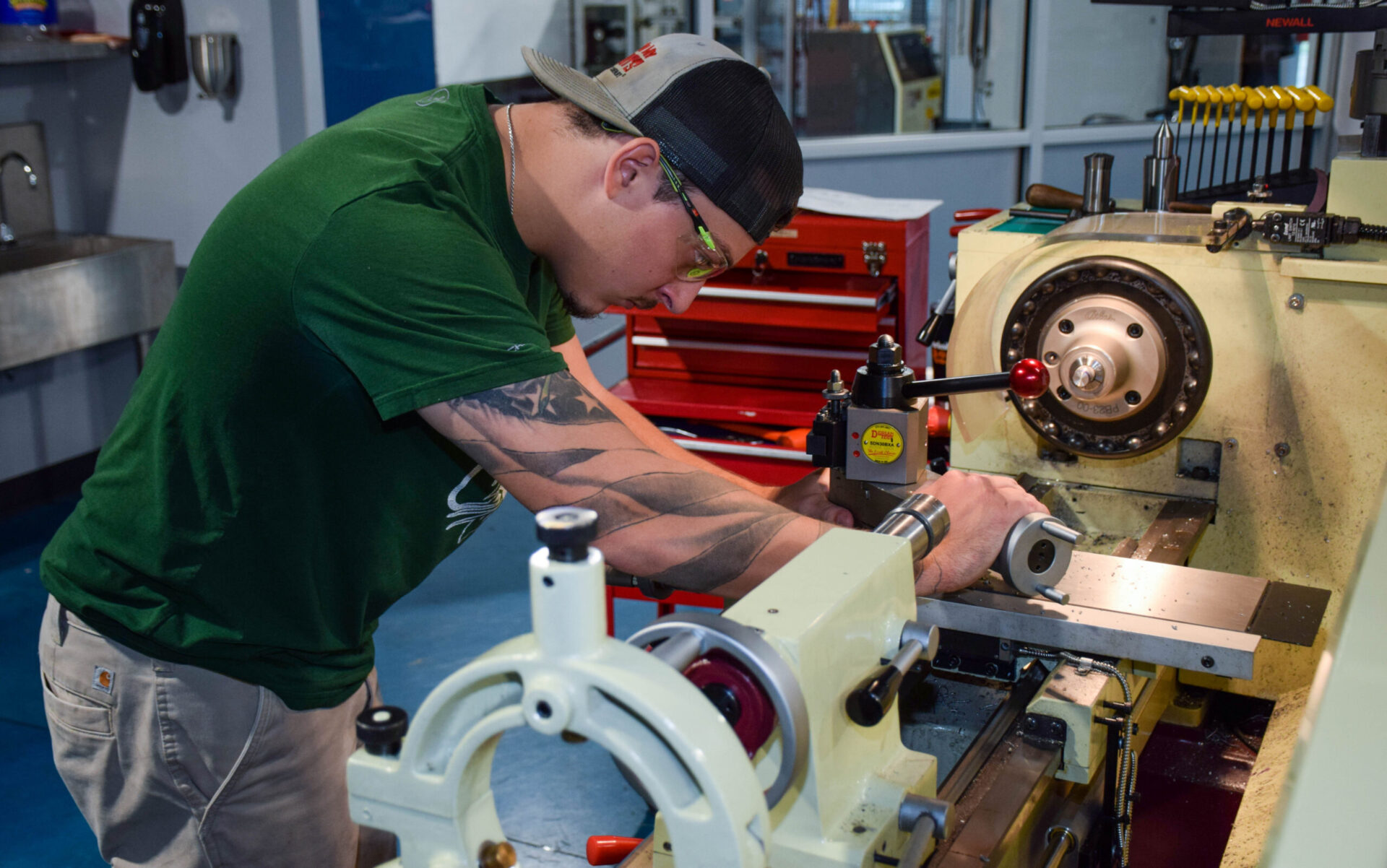 The Advanced Manufacturing Institute (AMI) is a 96-hour course designed to prepare individuals for careers in the manufacturing sector. Many classes are taught by industry-experienced