University Transfer curriculum is designed for students who intend to transfer to a senior college for their baccalaureate degree.
Freshman and sophomore level courses introduce students to areas of study that develop breadth of outlook and contribute to balanced development. This training is complementary to, but different in emphasis from, the specialized training one receives for a job, a profession, or a major in a particular field of study.
The curriculum includes courses in communications, humanities and fine arts, mathematics, science, social sciences, physical education, and elective courses in liberal arts. These courses in the University Transfer Program assist students to develop an understanding and appreciation of the political, social, economic and cultural institutions in our society; to develop the ability for critical and constructive thinking, for problem solving, and ordering of values; to maintain good mental and physical health for self, family, and community, and balanced personal and social adjustment; to use basic mechanical, mathematical, and communication skills to solve everyday problems, understand ideas of others, and express ideas effectively; to understand their cultural heritage; to understand the creative activities of others; and to encourage participation in creative activities.
Upon successful completion of the degree requirements, students are awarded the Associate in Arts, Associate in Engineering, or Associate in Science degree.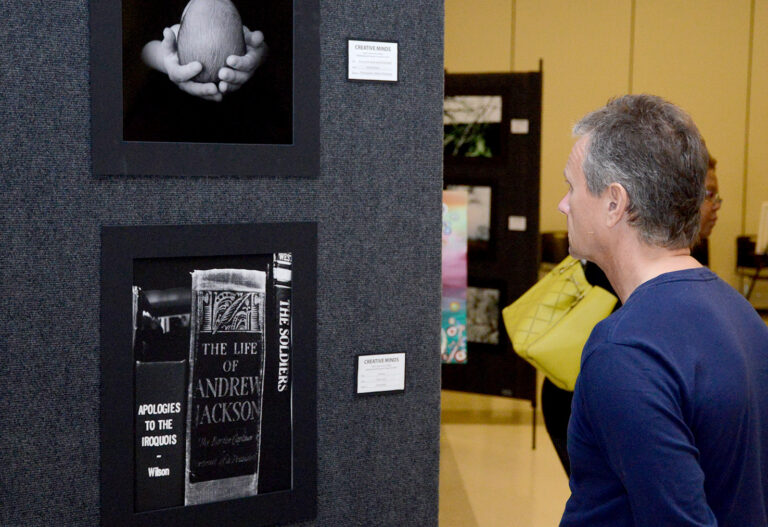 The Associate in Arts degree shall be granted for a planned program of study consisting of a minimum of 60 semester hours of credit (SHC)
Learn More »
CFNC Transfer Student Planner
The College Foundation of North Carolina provides a Transfer Student Planner to help students learn about and plan for opportunities for transfer between North Carolina's colleges and universities.
Engineering Pathways
RN to BSN
NC Wesleyan Partnership
ECU Partnership Teach
ECU Pirate Promise
Engineering Pathways
Engineering Pathways is a joint project of the North Carolina Community College System and the University of North Carolina engineering programs to build and develop the pathways for students to begin engineering studies at a community college and then transfer as seamlessly as possible to one of the UNC engineering programs.
For more information, please visit www.ncengineeringpathways.org.
RN to BSN
NC Wesleyan Partnership
ECU Partnership Teach
ECU Pirate Promise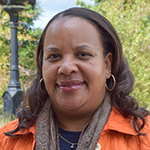 June
Kearney
Department Chair, Natural Sciences
Building:
Science & Technology