Textbooks, NCC merchandise, and a wide range of items are available in the NCC Campus Store.
Visit the NCC Campus Store in Building B for all of your college needs.
Textbooks and course materials
Computer and software supplies
School and art supplies
Technology and accessories
NCC imprinted clothing and merchandise
Textbook rentals, online textbook ordering, book buyback, and more!
Monday – Thursday
8:00 am – 5:00 pm
Friday
8:00 am – 1:00 pm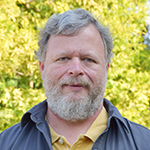 Jay
Quigley
Director, Campus Store & Related Enterprises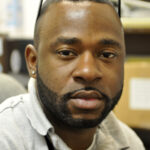 Joseph
Davis
Clerk, Shipping & Receiving/Campus Store