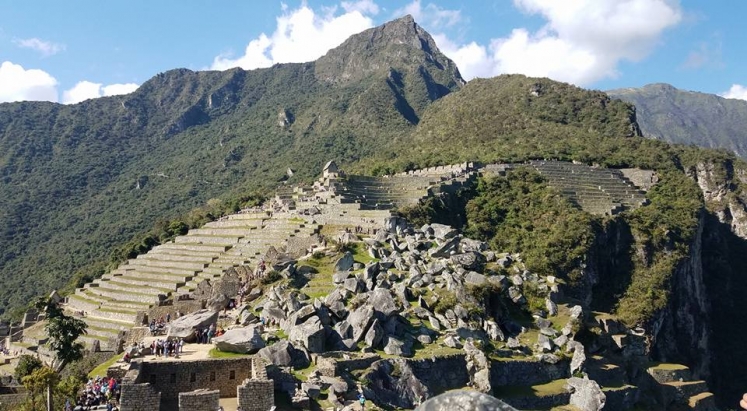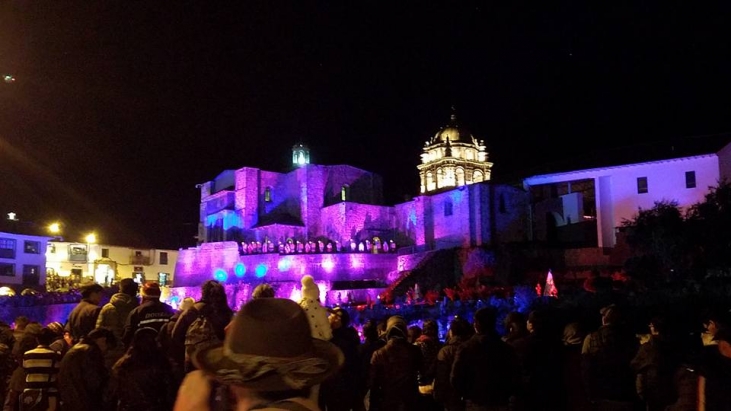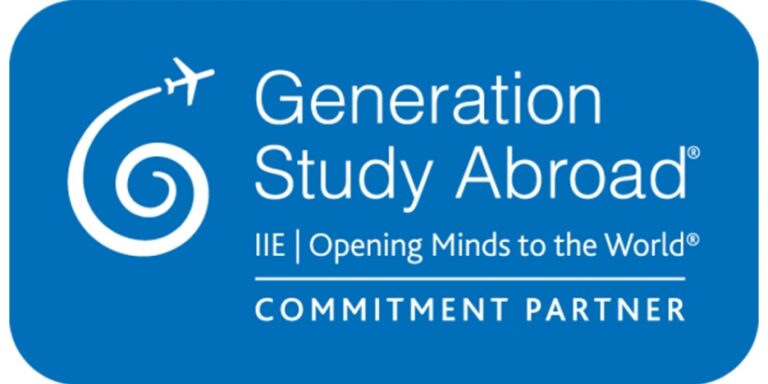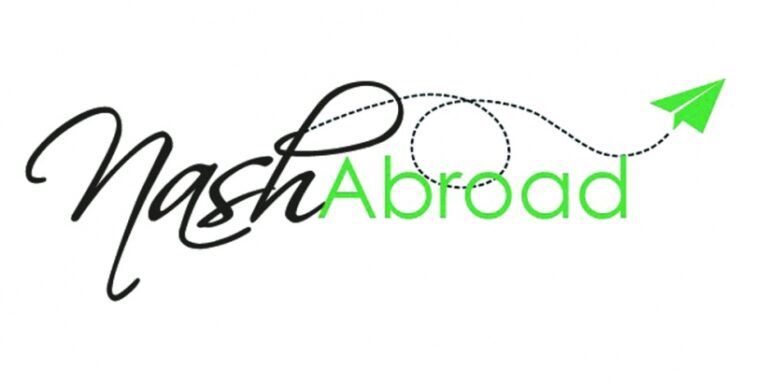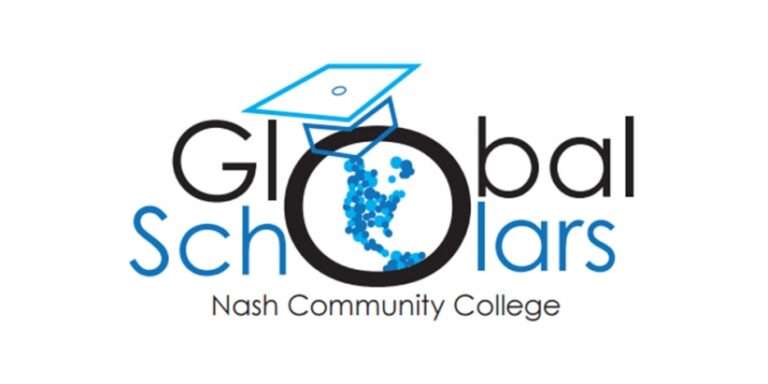 Through the GS program, students will develop global competencies and skills needed to be successful in today's global economy. The program will focus on discovering what it means to be a global citizen and how students can apply this knowledge to their academic and professional endeavors. Upon completion of all program requirements, students will earn the identification of "Global Scholar" on their transcripts and will receive specialized regalia for graduation.
Requirements for earning the Global Scholars distinction:
Complete 15 credit hours with a minimum of a C in courses designated as globally intensive.
Participate in 8 global activities.
Participate in 30 hours of global experience through travel abroad and/or domestic intercultural experience or service.
Present a capstone presentation related to their global learning experience and participation.