Look for the Blue Love "proud supporter" sticker in the following locations and receive a 10% discount.
Some exclusions may apply.
Open to NCC students, faculty and staff. Must show NCC ID to receive discount. NCC employee and student IDs may be obtained at Student and Enrollment Services in Building A.
Thank you to the following merchants for supporting Nash Community College.
Anne's Donuts
2714 Sunset Ave., Rocky Mount
C2 Printing & Design
No Store Front, email C2PD@earthlink.net for orders
10% discount to students and staff
Davenport Autopark
600 English Road, Rocky Mount
Oil and Car Service Only
Honeybaked Ham
3641 Sunset Ave., Rocky Mount
KidZone Hourly Drop-In Child Care
1254 North Wesleyan Blvd., Rocky Mount
Pridgen Tire & Auto Center
3521 Sunset Ave., Rocky Mount
Rocky Mount Medical Park Pharmacy
901 North Winstead Ave, Rocky Mount
Non-prescription medicines and needs only
Shell Rapid Lube & Auto Spa
2810 Sunset Ave., Rocky Mount
Westridge Grill
3639 Sunset Ave., Rocky Mount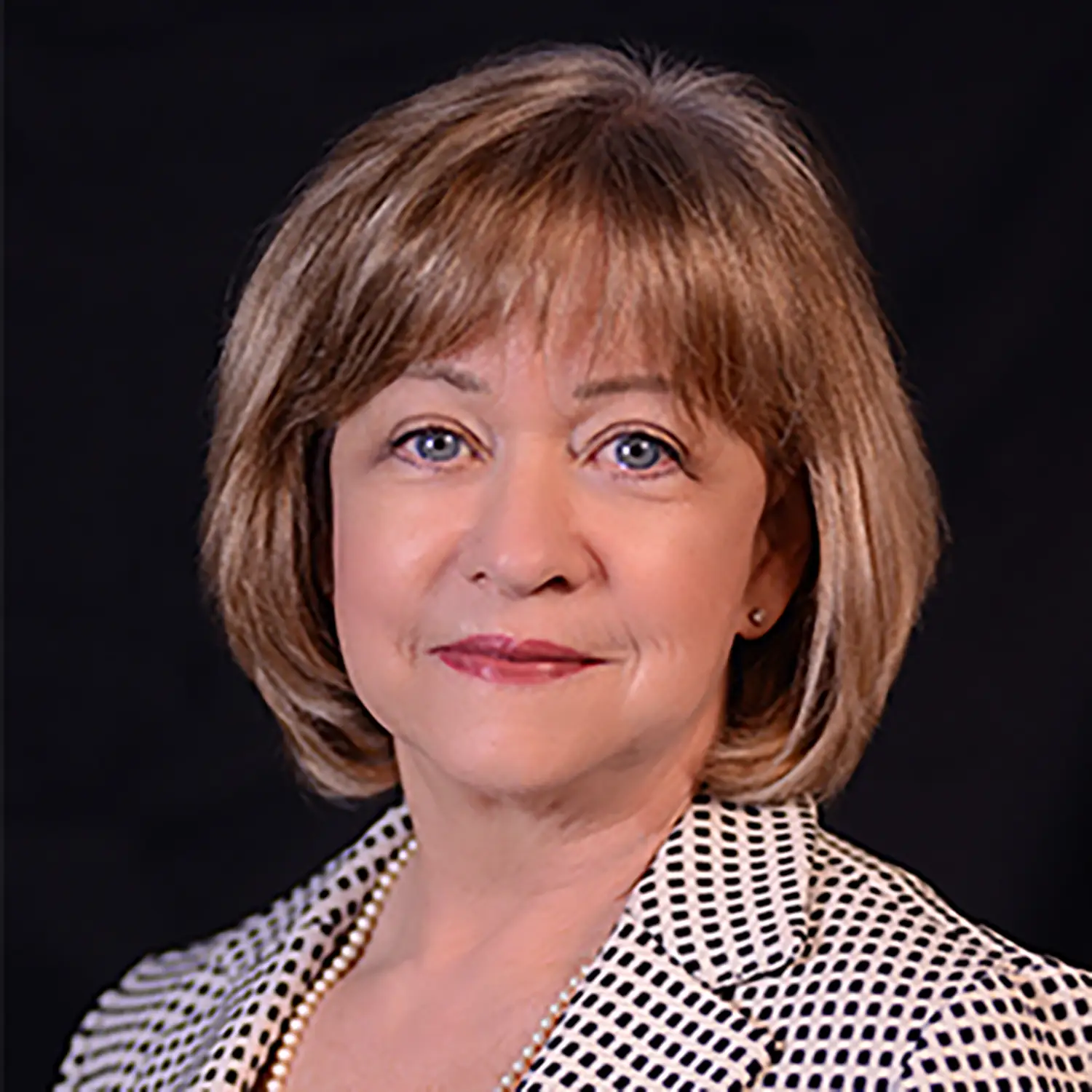 Pamela
Ballew
Vice President, Advancement & NCC Foundation Executive Director
Building:
Business & Industry Center