Appropriate accommodations are made for students with disabilities who qualify for admission.
Counselors assist with admission and registration as needed, make referrals to and work with agencies which serve the needs of students with disabilities. At the student's request, the ADA Coordinator will meet with the student to assess the individual needs, documentation, and determination of reasonable accommodations.
For more information, please email ada@nashcc.edu.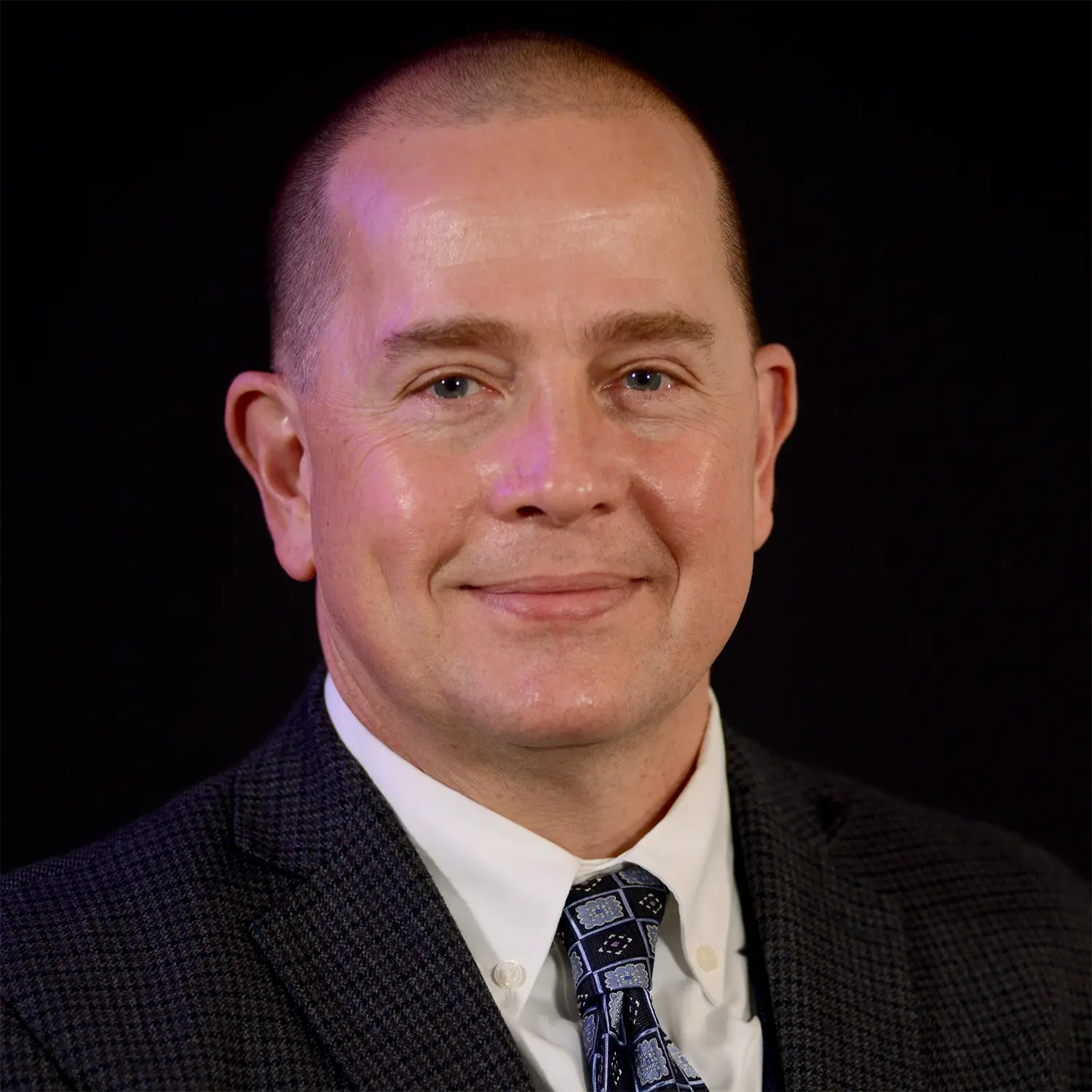 Jay
Sullivan, Ph.D.
Provost/Chief Academic Officer/Chief Student Development Officer